About Concord Home Improvements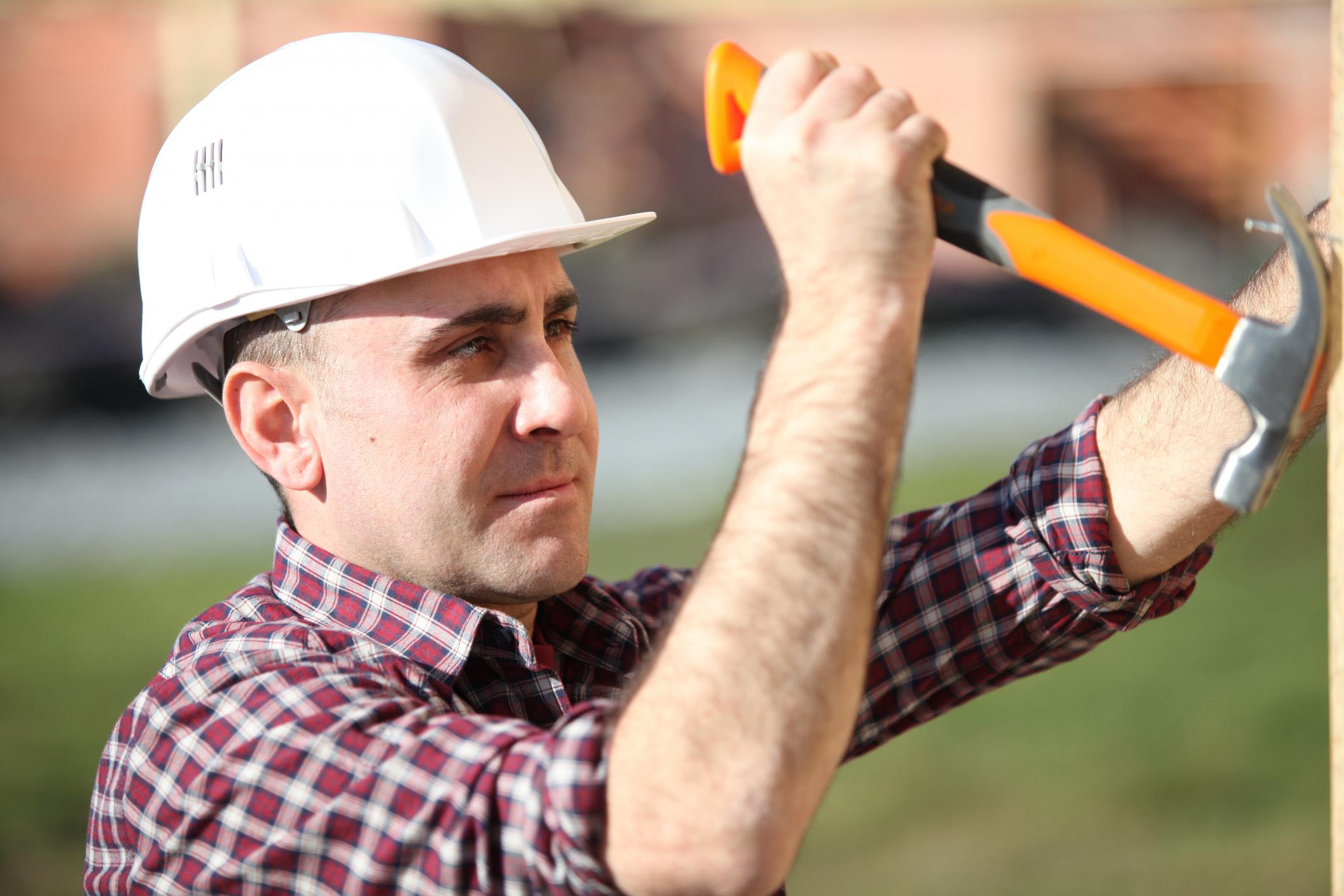 Operating out of the beautiful Concord, NC, we here at Concord Home Improvement and Remodeling are incredibly excited to offer our range of services to those who call this great city home. We feel we are the best home improvement company Concord has to offer.
Our overarching philosophy is simple. Great homes equal a great community. It's simple but true. The people of this great city make our city what is it, and if you are happy at home that translates into the wider community.
So how do we make the homes of this city better? Well, we offer a range of improvement and remodeling services for your home, making it a better and more comfortable place to live. Maybe you've just had a new addition to the family. Perhaps some rooms in your home are outdated and worn. Maybe you just want to spice up things around your house.
Whatever the reason, we can revamp and improve your home to match your new set of circumstances. Indoors or out, we have a range of services to meet your demands. Whether you want a kitchen remodel or a bathroom remodel or even a room addition to your home, we do it all with the aim of making your home a great place to live. We'll also take care of the outside of your home with our unscreened or screened patio/porch, deck, and gazebo services.
Concord home improvement is our name and our aim, and we feel you'll be more than satisfied with any additions or improvements we make around your home. Simply, we are the best home addition Concord has to offer you. Contact us today and let us show you the best value and cost-effective solutions i the area.