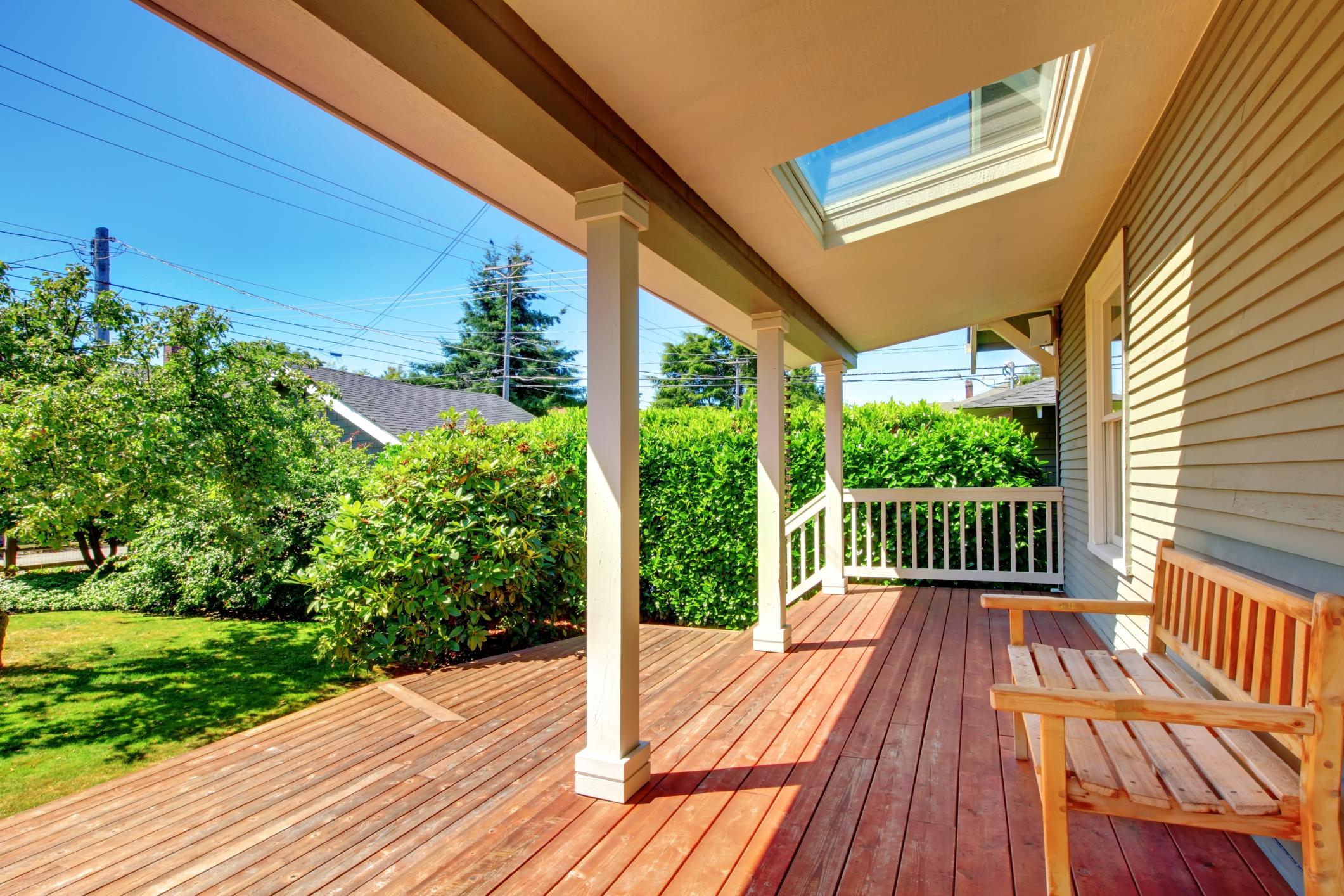 Entertaining friends and family outdoors in the summertime can be great. A screen porch or patio addition to your home can be the perfect place to do just that. They're stylish, elegant and simple. They can also add real excitement and energy to your home.
We can add a screen porch or patio to your home, so you can really enjoy the benefits they bring. A great, semi enclosed space where you can entertain or simply enjoy the outdoors and weather. There's almost nothing better, we think. We provide the best screen porches and gazebos in Concord and the surrounding area. Simple as that.
Great place to entertain
A screen porch or patio can be a great place to entertain friends or family on those long summer nights. There's no better place to eat, drink and socialize when the weather is just right outdoors. Simply, we can't think of a better feeling. Our screen porch and patio additions are the perfect way to make this simple, yet amazing, dream come true.
We can provide a range of options to suit the space and other constraints of any home. Provide the best for your family and guest. So, contact us today about getting your very own screen porch or patio.
The best of both worlds
The outdoors can be a great place to entertain. At least, most of the time. Mother nature can be wild and unpredictable and being out in the hot sun for too long can get uncomfortable.
Screen porches or patios can be a great way to enjoy the amazing weather yet avoid any of the unwanted effects. This is a result of them being a semi-enclosed space, that can still be opened to let in the best parts of the outdoor weather. Perfect. It's the best of both worlds. Get the outdoors and indoors, all in one beautifully designed and stylish room.
Weather and elements
As mentioned, the weather and elements can be uncomfortable or problematic, but entertaining outside is always desirable. Screen porches or patios simply remove the weather and elements from the equation, allowing you to get that outdoor feel for your guests without exposing them to the harsh elements.
A screen porch or patio is the best way to enjoy those long summer days and nights. We can provide a range of various screen porches and patios to suit your home and your needs. So, you can enjoy the outdoors no matter what the weather and elements decide to do on any given day.
Improved exterior
A new, stylish screen porch or patio can be an amazing way to really liven up the exterior of your home. They look incredible and can be seamlessly blended with the current design and pattern of your home. T
hey can be a simple and marvelous addition to your home, adding something really special. Along with this, they can add value to your property. Why not contact us today and see what a screen porch or patio can do for your home?