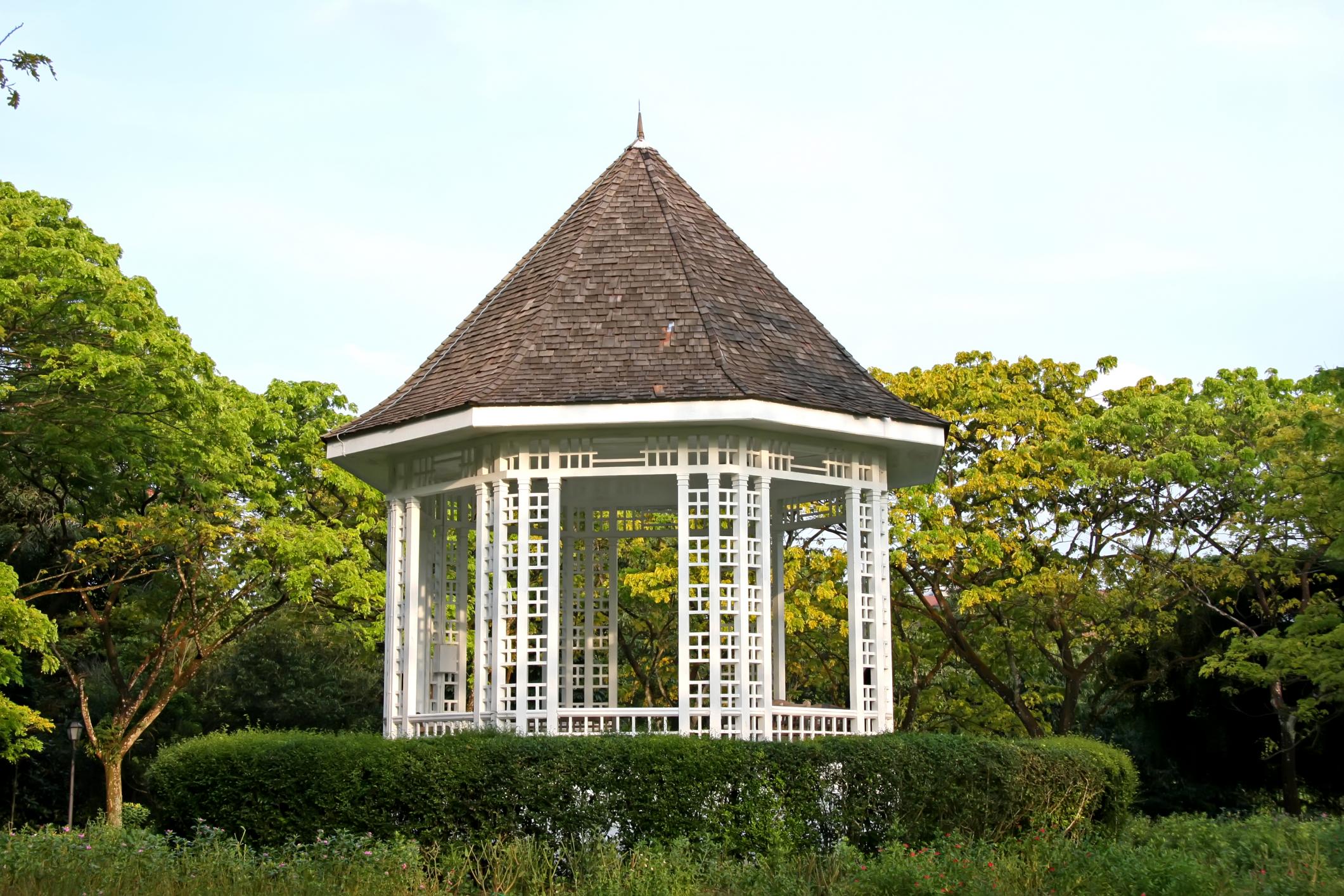 If you love to entertain outdoors and want to add something special to your yard, then perhaps installing a gazebo is the thing for you. Gazebos can be a fantastic addition to any yard, for a wide range of reasons, from the stunning design that can energize your yard to the entertainment complex it can provide.
Having a gazebo installed really is a great addition for any yard or home. We can install of a range of different gazebos in your yard, and you can experience all the benefits they bring for yourself.
Quick and easy installation
One of the best advantages of a gazebo is that are quick and relatively easy to install. There's no long wait to enjoy the wide range of benefits they can bring you. A quick installation time means you are not inconvenienced in any way, and their location in your yard means there's no restricted access or use of your home.
No need for inconvenience and you get to quickly enjoy the results and benefits. What could be better than that? When you consider these benefits, and others below, we think you'll quickly be on the phone to contact us to ask about your very own gazebo.
Protection
Gazebos are a sturdy, permanent structure that offer you and you family an outdoor living space that is also protected from the elements. You can enjoy the outdoors even if mother nature isn't at her most kind.
Rain, snow and UV rays are all some of the things you no longer need to worry about whilst entertaining and enjoying the outdoors. Get the most of your yard, by having a gazebo installed by us. We are quick, professional and, best of all, we can help you enjoy your outdoor living space a lot more.
Flexibility
Gazebos can be used for a variety of purposes and really add a dimension of flexibility to your yard. They can a great place to entertain friends and family when the nice weather hits. They can be used as shelter for other backyard amenities, such as hot tubs, or are even just a great place for your and family to relax.
This wide range of uses means a gazebo can revolutionize what you can do in your yard. We think you ought to make the most of the outdoor living space that you have, that's why we can offer a gazebo installation service.
Complement your backyard
Besides all their other uses, a great gazebo simply looks stunning and can really add to the overall look and feel of your yard. They can be built from a variety of aesthetically stunning materials and be matched seamlessly with any décor. On top of this, with a myriad of designs we can no doubt find something that will truly compliment and improve the façade and overall feel of your yard.
We can quickly and easily install the wide range of stunning gazebos in your yard, so you can quickly see the aesthetic benefits they can bring. That's why we are the best in Concord home improvement.