Home Improvement Services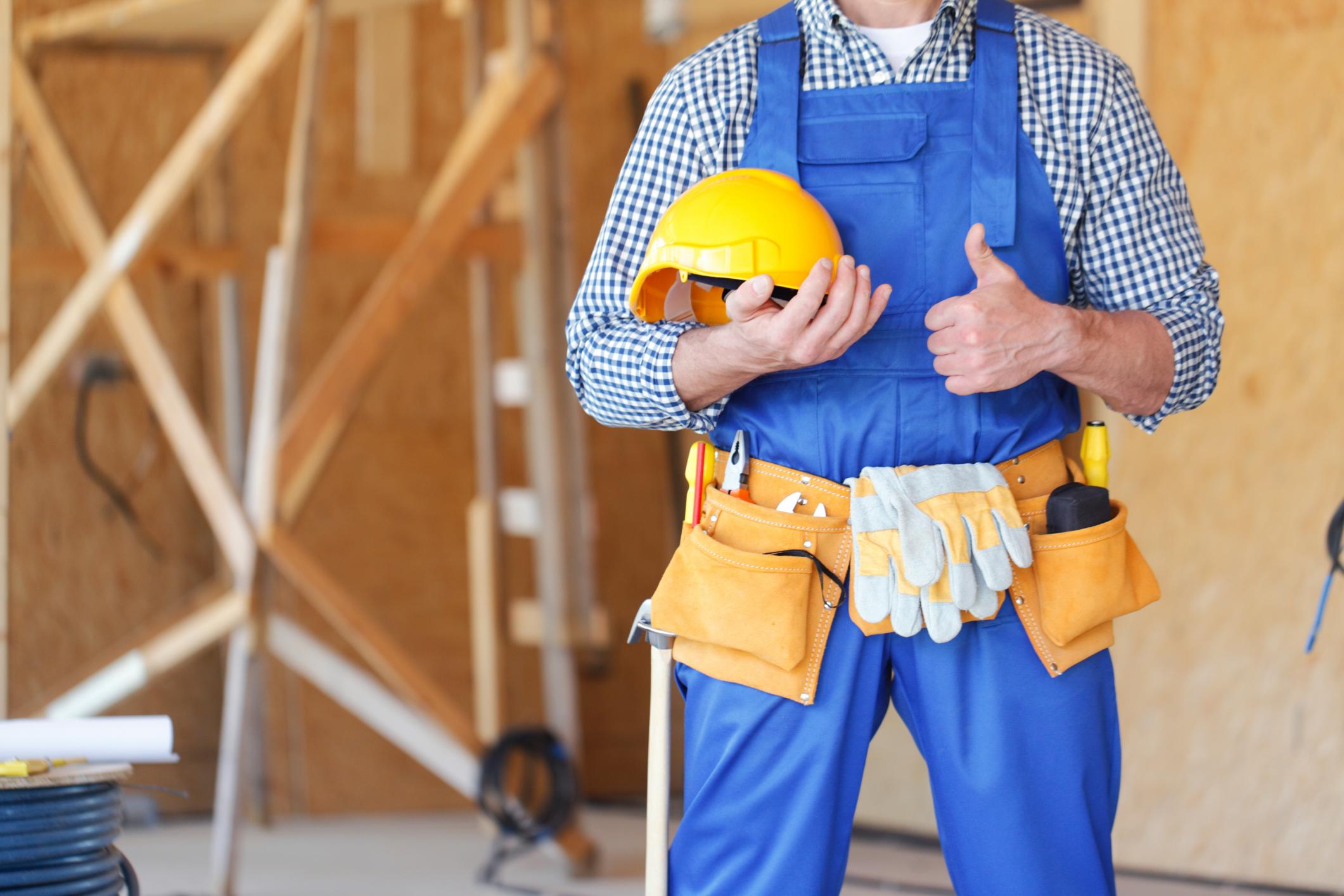 We know you often dream of re-invigorating and re-energising your worn-out home. Let us help you make it a reality. Our range of services are extensive and cover almost all facets of your home. Whatever you feel you need to upgrade or improve the façade of your home we can offer to you.
Whether it's indoors or out, our home improvement and remodeling services can really add some extra excitement to your home. Make your home shine once again.
There are many different ways we can improve or remodel your home. A kitchen remodel or bathroom remodel are both great ways to add some much-needed energy (and extra value) to your home, for example. If you are finding yourself pressed for space, perhaps the addition of a new room is the way to go.
Outdoors, why not add that deck you've always wanted to entertain family friends in the summer? Or maybe add a screen porch or patio to enjoy those lovely warm days? Patio addition is just one of the many services we can provide. Anything you feel you need in home improvement or remodeling we can offer to you, in the best possible time for the best possible price. We the premier in Concord home improvements and Concord home remodeling. This is because we get the premier results for your home.
We offer a wide range of improvements and remodeling services for the following:
Whether you are wanting to update your home, expand to support your family, or increase the resale value of your home, contact us today and complete your dream.