Deck Construction and Renovation in Concord, NC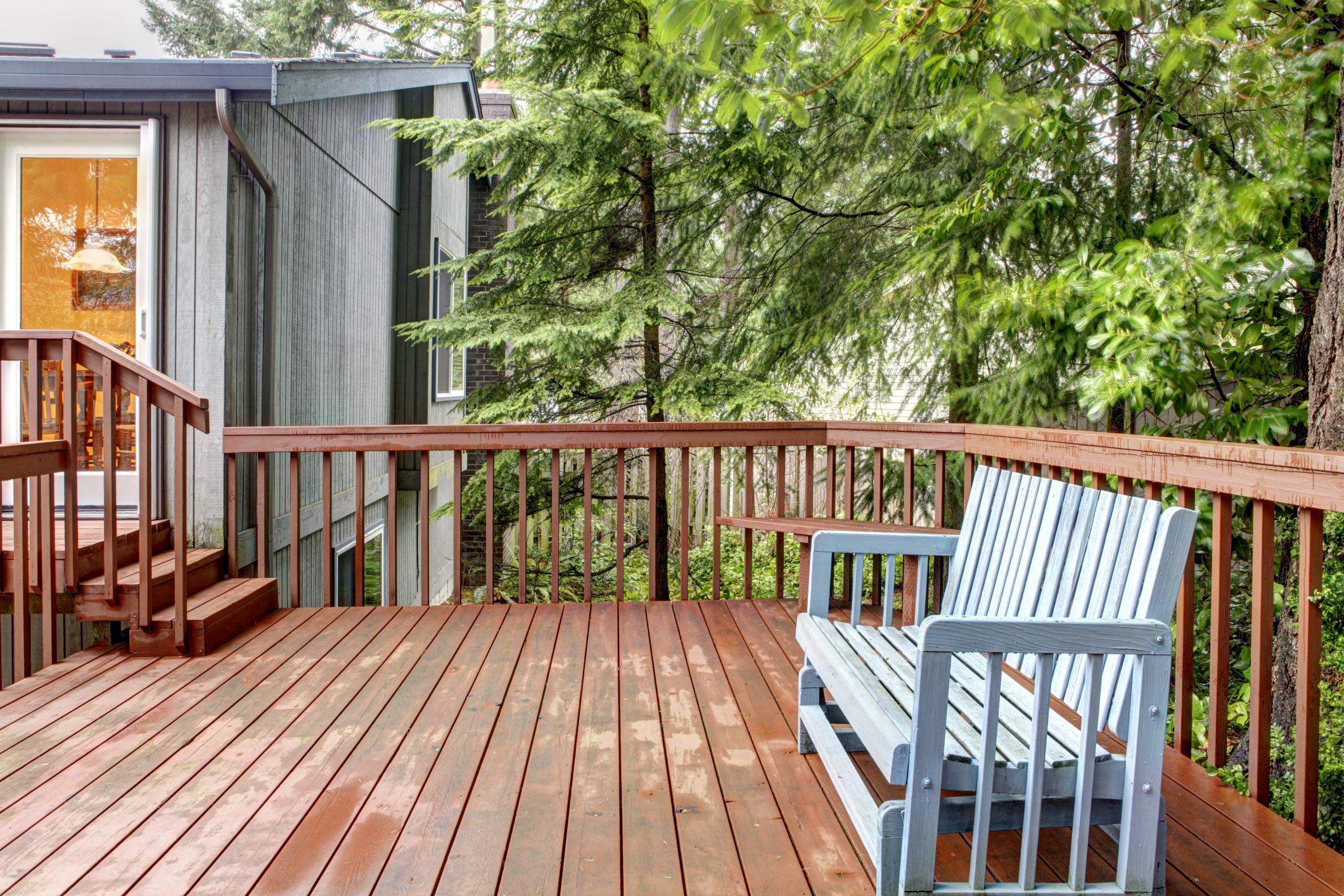 An outdoor place to entertain and enjoy is something every home should have. A new decking around your home can be a cheap, easy and flexible way to provide that outdoor space at home we all crave. Concord Home Improvements builds only the highest quality, best cost decks in the Concord, NC region.
The flexibility of decking along with its ease of installation makes it a perfect addition to any home. We can provide and install new decking for your home, so you can see for yourself the amazing things a new decking around your home can do. Our decking services are comprehensive and can be made to suit a wide range of circumstances, homes and budgets. We can create decks that complement your patio and yard, or stand alone.
Outdoor space
Decking can be a quick and amazing way to provide a great outdoor space for your home. This outdoor space can be a fantastic way to enjoy the outdoors, especially during the summer months. It can a great place to relax when the weather is perfect. Your children can play without being cramped indoors, yet still be safe and under easy supervision.
The uses for this outdoor space for you home are endless, and it's easy to see the benefits a new deck can bring to your home. So, get in touch with us today and give your home that new or upgraded really special addition.
Variety of designs
Decking can be easily be built and installed to match any home or situations. The variety of designs and colors means you'll find something you'll instantly fall in love with, which will compliment your home perfectly. They can be designed as one flat, continuous outdoor space. Or they can be designed to undulate, creating an interesting and unique pattern and design around your home.
No matter your desires for design, a new decking can be built and installed to match. This range means no matter what your home looks like, we can get something that matches and compliments it perfectly.
Easy addition
Decking is a simple, yet brilliant and rewarding addition to your home. Unlike other extensions or home additions, they don't require a flat surface, and therefore, can be built in almost any place around your home. This flexibility is one of decking's greatest advantages. Furthermore, they can be easily extended further in the future should your requirements or demands change.
As a result of all this, decking really is an easy, fantastic and flexible way to add something special to your home. This addition is made all the easier because of the fact we are the best home remodeling Concord can provide for you and we can do the best job.
Beauty
A superb new decking can add some real beauty to your home. They can be built from a variety of splendid and beautiful varieties of wood, in a variety of shades and hues. So, no matter your taste or preferences we can find something that really enhances and adds something extra special to your home.
Our range of decking is guaranteed to be stunning and we think you'll truly love this beautiful addition to your home.