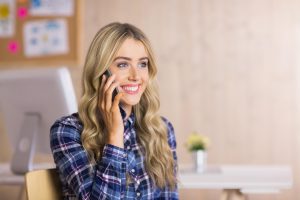 Want to know more about how we can revamp and energize your home? Curious to see what amazing services we can offer?
Want to know more? If you require any further information about any of the services we provide or have any general enquiries, please contact us by any of the information you find listed on our website.
Our incredible team will gladly answer any queries you have about what we do at Concord Home Improvements and Remodeling. We know that home improvements or remodeling is a big step to take. That's why we encourage you to thoroughly do your research to ensure you find the right fit for your home. Your home is, after all, one of a kind and many out there simply offer a one fits all solution.
Your home deserves better than that, we believe. Each home is unique and that's the way we approach our business. Simple blanketing all homes and situations is a great way to a bad result, we feel. So, doing your research and asking all the right questions is important to get the best result. The aim of our dedicated team is just that; to answer all your questions to ensure you get the best fit for your home. We know there's no better feeling than getting the perfect fit and we want you to experience that feeling too.
So, why not start the process today? Contact us today and begin the process of re-invigorating your home.