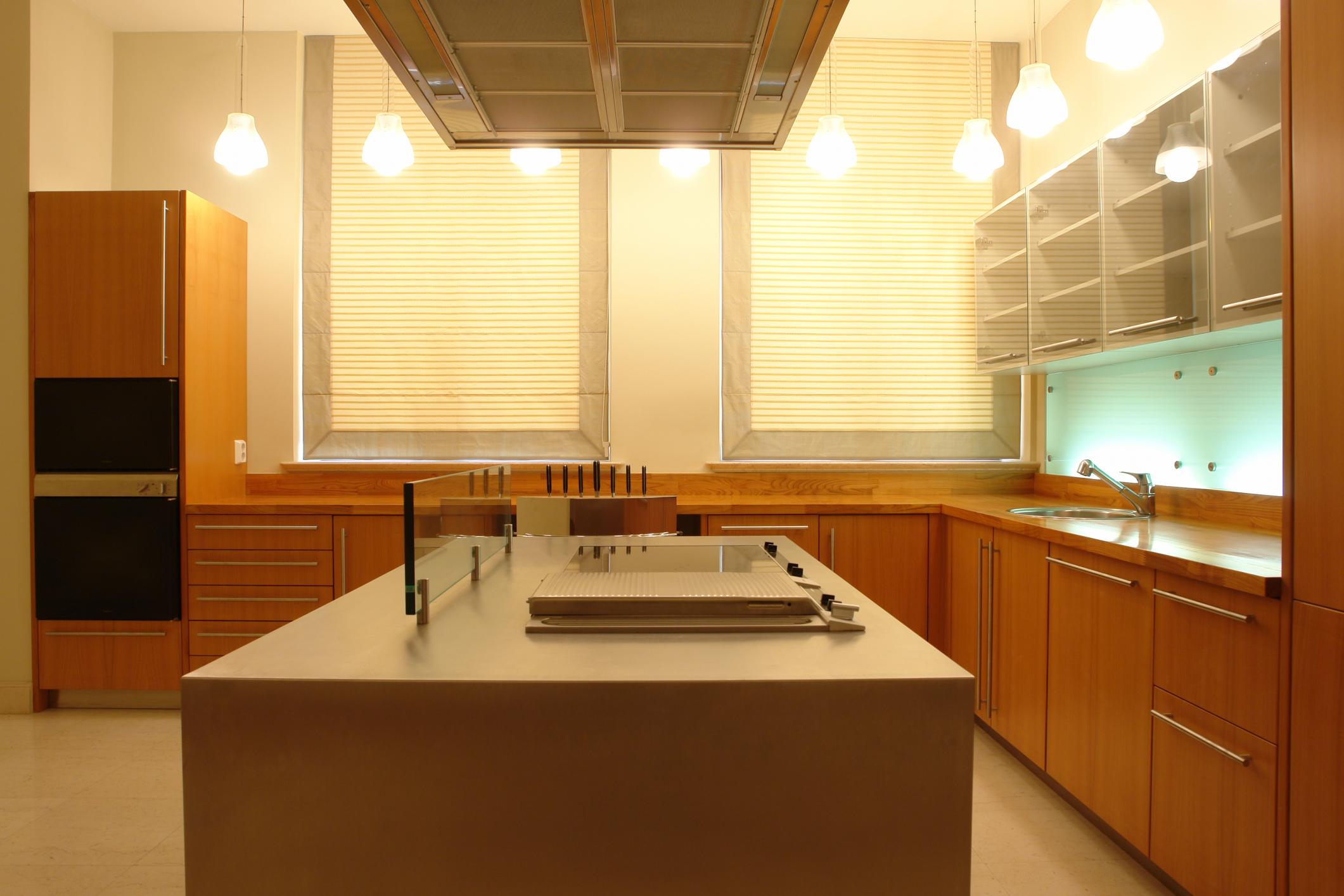 Kitchens are the heart of our homes. A worn out, damaged or old kitchen can really impact the state of your home. That's why we offer a range of kitchen remodeling services to really enhance and improve your kitchen.
Our ranges of comprehensive services are designed to add the energy and invigorate your dull, worn out or otherwise uninspiring kitchen. We can fit any budget, space or timeframe, so you can get the kitchen you really want. It's easy. How do we do it? Well, we are the best-priced, high-quality, home remodeling contractor Concord has. This is because of what we do.
Why not go it alone?
So why do you need us for this job? Why not go it alone? How much does a kitchen remodel cost? There are a stream of websites and DIY shows that tell you it's easy, after all. Sadly, it's not as easy as they would have you believe. The truth is, you need a professional if you want to get truly professional results.
Our extensive experience in kitchen remodeling means we know how to deliver the best and most professional results for you. Beyond this, DIY work can be an unnecessary burden. There's simply no need to try it alone, not when we can remodel your kitchen, stress free and with the best result possible. Our kitchen remodel service is the simply the best.
Get what you want
The kitchen is a place that many of us spend a lot time in. Therefore, it is crucial to get exactly what you want in a kitchen remodel, lest you spend a huge amount of time and unexpected kitchen remodeling cost dealing with the repercussions of a bad job.
Our comprehensive experience means we can deliver exactly what you want, to fit your space, budget and desires. No matter the situation, we can deliver to your specifications, so you get the most out of your revamped kitchen. Let the best Concord home remodeling company deliver the best for you.
Add value to your home
A flash, shiny new kitchen can be a great way to add some real value to your home. Overtime, what's trendy and sought after can change dramatically. Kitchens are no exception to this, and what people look for in kitchens changes over time. If you don't keep your kitchen updated and modern, then your home can be less attractive to potential buyers down the track.
Our kitchen remodel is an easy and affordable way to not only keep your home looking amazing but also manage your investment for the future. Let us improve and keep your home looking it's best for the future.
Re-energize your home
There's no better way to add some much-needed energy into your home than a remodel. A remodeled kitchen can do just that, potentially providing a boost for the aesthetics of your home. This is because kitchens are a frequently used and visited part of your home.
So, let us remodel your kitchen so you can impress your guests and add a new life to your home.